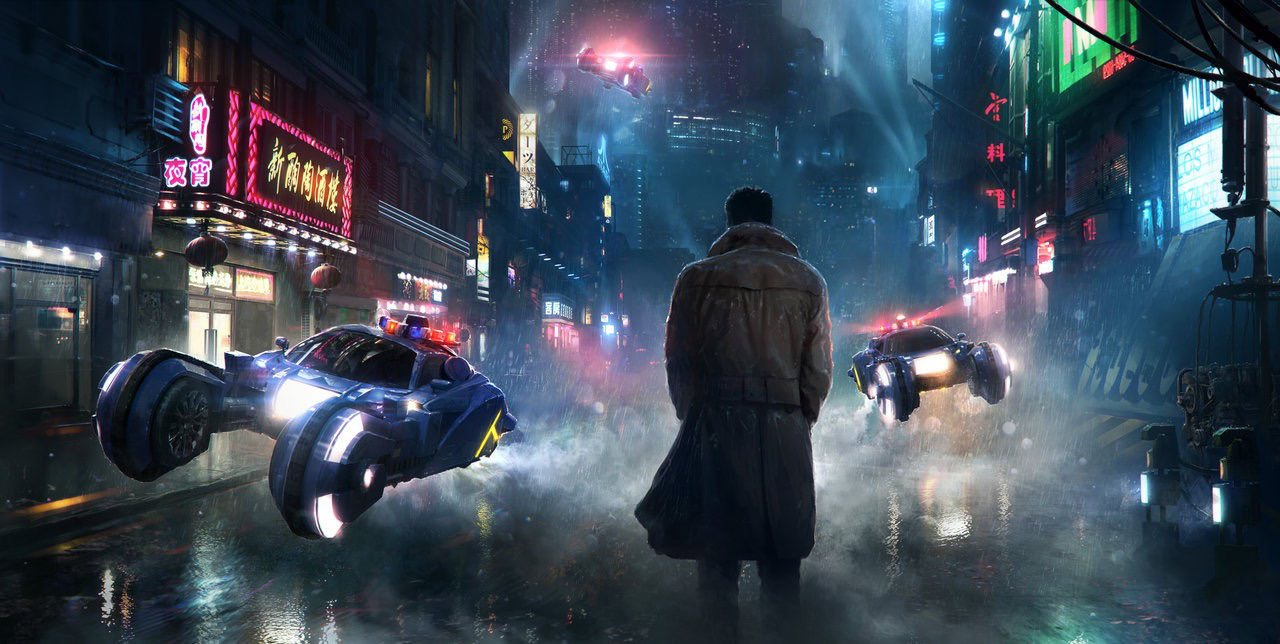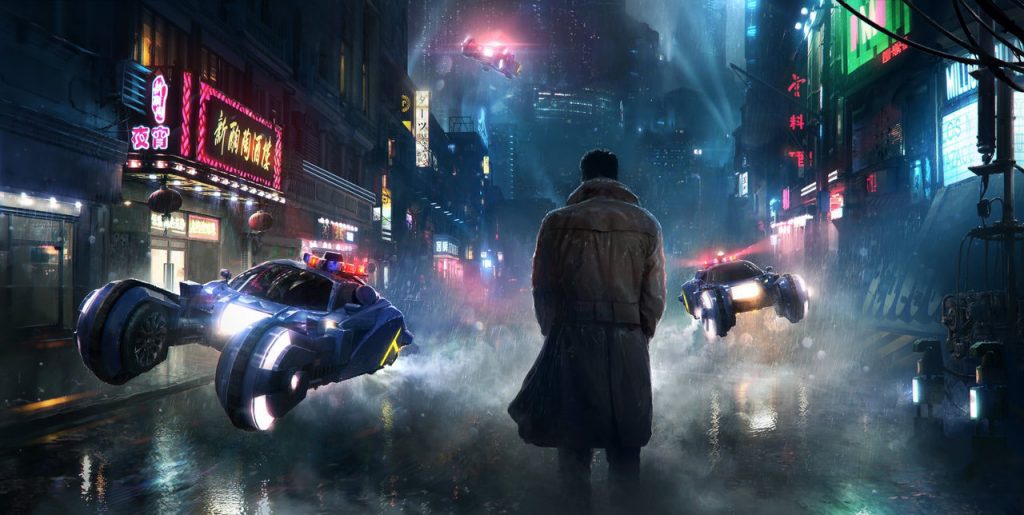 Hallo, Ladies and Gentlemen!
My name is Vlad and I am an "old skool" gamer; its been more than 30 years since I got my Commodore 64 ans started playing evergreen hits such as Decathlon, Boulder Dash, International Karate, Ghosts N Goblins, Sid Meier's Pirates, Elite, Barbarian; The Ultimate Warrior, Commando and many, many more. It has also been more than 15 years since I started writing for gaming magazines, reviewing games and setting up guides. Yeah, you read that right, the actual magazines, physical copies printed on papyrus, erm, paper, the ones that were the primary media outlet for gaming back in the time when YouTube was still just a gleam in some random developer's eye.
Alas, for the last 15 years I have always been involved in the gaming industry, as a writer, reviewer, editor of online portals, online marketer, PR person and consultant. Even when my primary occupation led me away from the gaming industry, I kept writing and reviewing games on various portals just so I could stay in touch with the many publishers and developers I have been working with so far. Gaming was always an intricate part of my person and one of my favorite hobbies.
WITHOUT PASSION YOU ARE ALREADY DEAD
I prefer strategy games but have played nearly any genre out there. I won several Europe based tournaments with my team in the very first (!) Call of Duty game; I played World of Warcraft since the vanilla days, almost as soon as it was available in Europe; I have followed the Total War series from the mind-blowing first installment Shogun Total War to this very day. I also have a mad love for all the indie games and firmly believe that there is so much potential in that segment of the gaming industry that it should be developed by any means.
Today, I keep writing, reviewing and enjoying games, I make YouTube videos and podcasts and help out fellow gamers as well as indie developers whenever I can. If you would like to get in touch with me, please use the contact page. Thank you!