Strategy games are still one of the most beloved genres in the gaming industry, whether we are talking about RTS games such as Starcraft, grand strategies like Stellaris or series that combine turn-based gameplay with real time tactical battles such as Total War series. Here is the list of top ten best upcoming PC strategy games in 2019, many of them highly promising titles that might stick around for years to come!
Field of Glory: Empires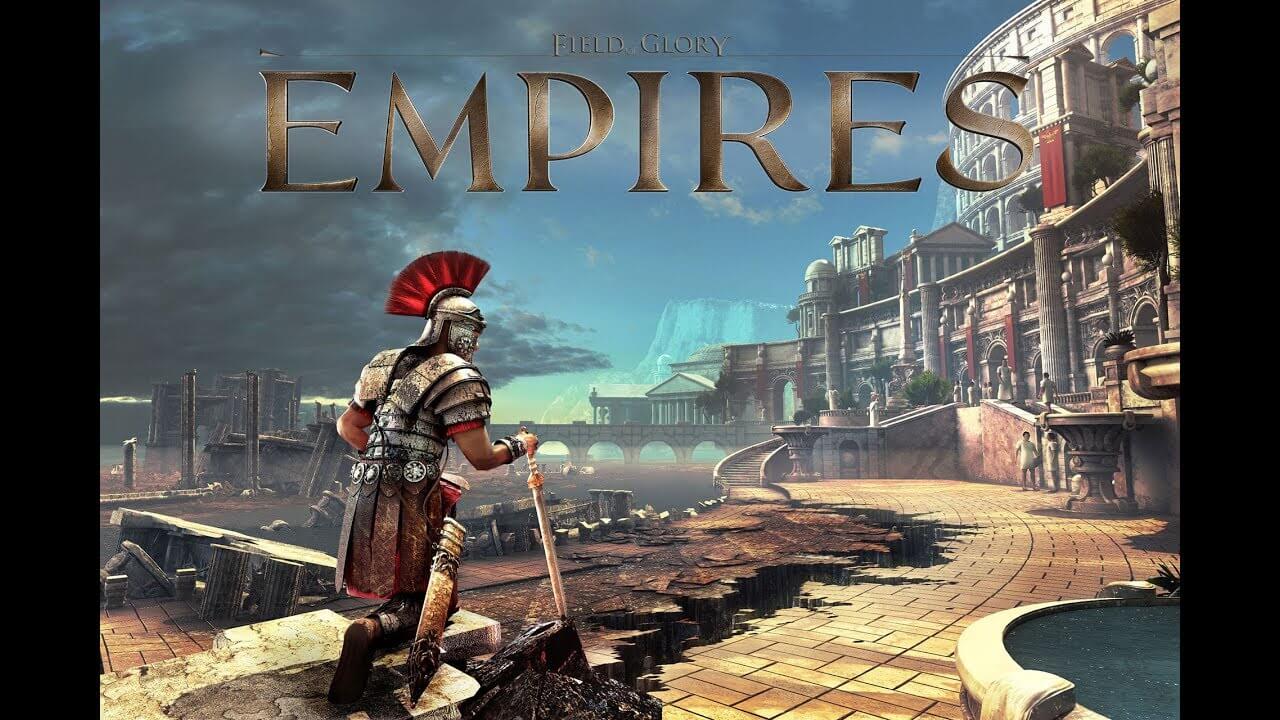 Field of Glory: Empires is a grand strategy game that takes the player back to the period of 310 B.C. to 190 A.D. in ancient Europe. Chose the nation to rule over and ensure their survival and dominance on a huge map divided into more than 1000 regions. In order to improve the economy and raise greater armies, the player needs to build the infrastructure of the provinces he owns and ensure peace and order in them. Naturally, conquest is a major part of this game, but it is not going to be a quick, unstoppable rush towards the map domination.
Tactical battles are fought in turn-based mode, with more than 450 types of available units and more than 1000 commanders and generals that you as a player can take command over. As in any good strategy or tactical game, the size of one's army is not going to be the decisive factor in these battles. One needs to be perfectly aware of the strengths and weaknesses of their armies as well of the enemy in order to best exploit these circumstances and claim the victory on the battlefield.
Field of Glory: Empires is being developed by AGEOD and will be published by Slitherine on Steam in 2019.
Age of Wonder: Planetfall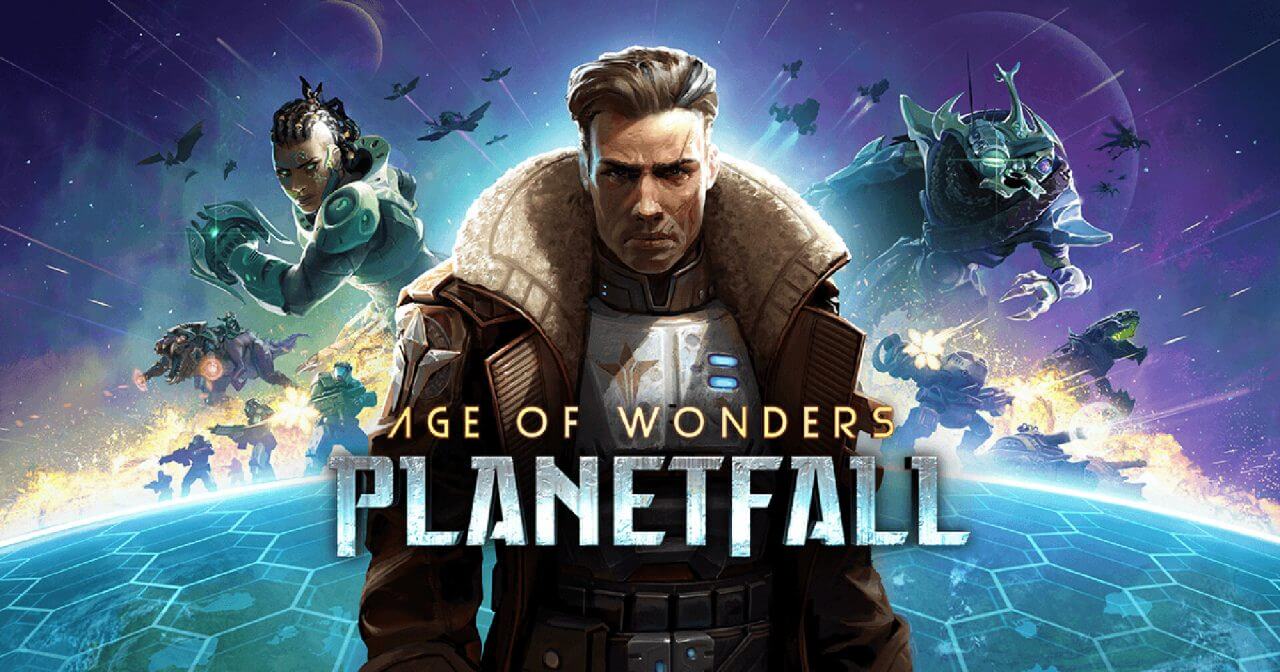 Age of Wonders: Planetfall offers a unique spin on the Age of Wonders formula. Instead of fantasy, it comes with an all-new and quite compelling Sci-Fi setting. The gameplay is still focused on in-depth empire building in the combination with turn based tactical combat. The game worlds are highly detailed and crafted with great care.
Age of Wonders: Planetfall is the latest strategy game from Triumph Studios, the developers that have already brought to us the critically acclaimed Age of Wonders series. The publisher for this game is going to be Paradox Interactive, and the game itself will put you in the role of one of the unique six spaces civilizations that you must take control over in order to lead your people into a prosperous future. It seems that every faction will have a specific linear campaign that player needs to go through, one mission at a time. The combat will be set in an intense turn-based battles that will host a large number of factions, customizable units and even destructible environment.
Age of Wonders: Planetfall has been delayed and is currently expected on Steam on August 6, 2019.
Total War: Three Kingdoms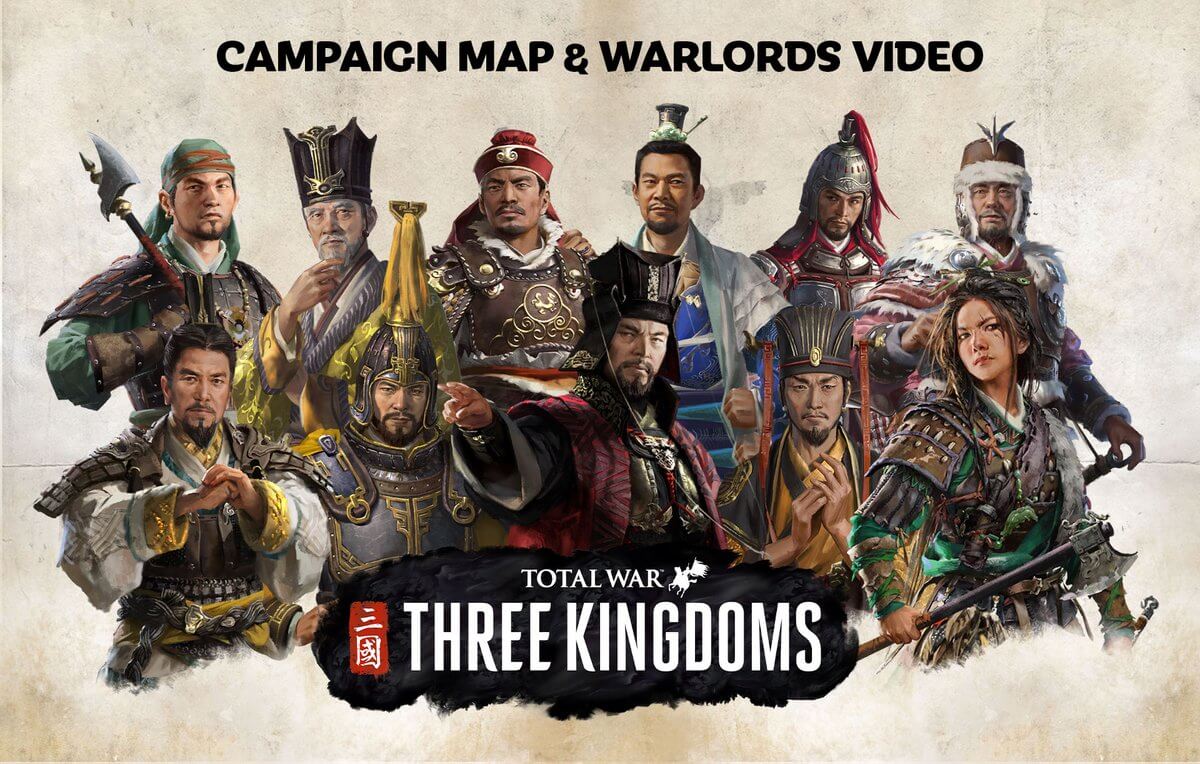 Total War: Three Kingdoms is the first game of major strategy series Total War focused on Ancient China.
Interestingly enough, players have long since demanding the opportunity to play in the setting of ancient China, a most requested setting throughout almost 20 years of Total War series. I guess it is safe to say "better late than never", eh?
Three Kingdoms preserves the well tried and true concept of empire building campaign set in a turn-based map environment, as well as real-time tactical combat of a multitude of units deployed on the field of battle. Similar to Warhammer titles, Three Kingdoms provides the players with the ability to recruit heroes, which have a significant impact on gameplay. I hope that this installment will have a stable gameplay and be relatively bug-free, but the current videos still show problems with hero pathfinding units and animation synchronization. Let us hope Creative Assembly manages
Currently, the game is set to be released on 23 May of 2019. You can check out the game on Steam here.
Anno 1800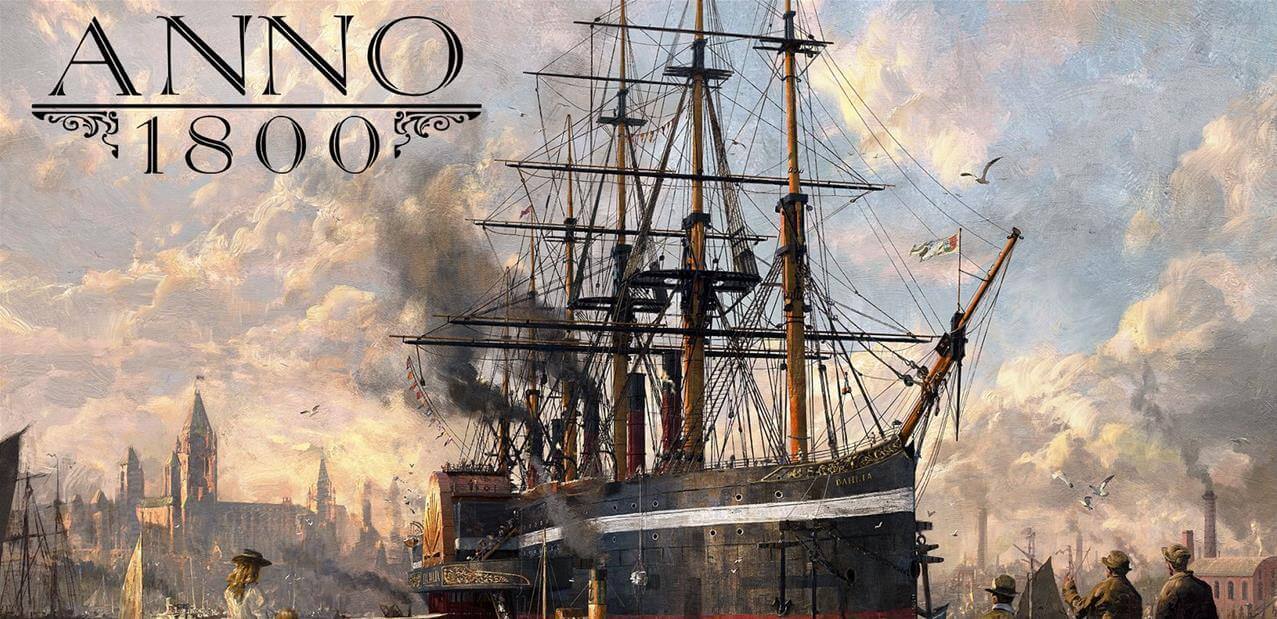 Anno 1800 takes hte player back to a time of wonders and technological revolutions. It allows you to create your own city and explore undiscovered worlds, filled with opportunity and danger. Creating your own city was always at the backbone of the Anno series and Anno 1800 is no different.
The game features great attention to detail and it also offers you the ability to play the way you want. You have the old school gameplay with some great new systems and additions, all while being able to experiment with city creation the way you want. there is a campaign mode as well.
One of the controversial things with Anno 1800 is the fact that this game has been initially advertised on Steam platform, but the publisher has decided to make it an Epic Games Store exclusive only several weeks before its release. This effectively means that the game will not be available on steam for at least 6 to 12 months, and that it will initially be sold exclusively via Epic Games Store. Understandably enough, the fans have been upset by these news that are only marginally fixed by the fact that the game will remain available for preorder on Steam up to its release date on 16 April. Everybody who buys the game until that time will be able to keep it and play it on Steam, along with any additional content that is being provided by the developers for as long as the game is running.
You can read our ANNO 1800 Review here.
Imperator Rome
Imperator Rome is the latest grand strategy game from Paradox Interactive and, as the name states, it allows you to manage Rome and its vast empire throughout its ancient history. You will cover most of the Roman history with Imperator Rome, engage barbarian tribes, pursue diplomacy and trade agreements, decide on wars of conquest. Delect government types, manage your characters and eventually create a force that has no equal. this time the player is able to create and manage provinces in the game, something that will bring you either amazing results or your downfall.
The gameplay video sessions that we have witnessed so far tell us that Imperator Rome is showing a huge resemblance to Europa Universalis series and a depth of gameplay that is typical for Paradox interactive. All of this is a reason to be highly interested in this upcoming grand strategy and be fairly certain our hopes will not be crushed like Carthage. (Too soon?)
The game is due to be released on 25th of April 2019 and we are looking forward to giving it a proper review once we get our hands on it.
Warcraft 3 Reforged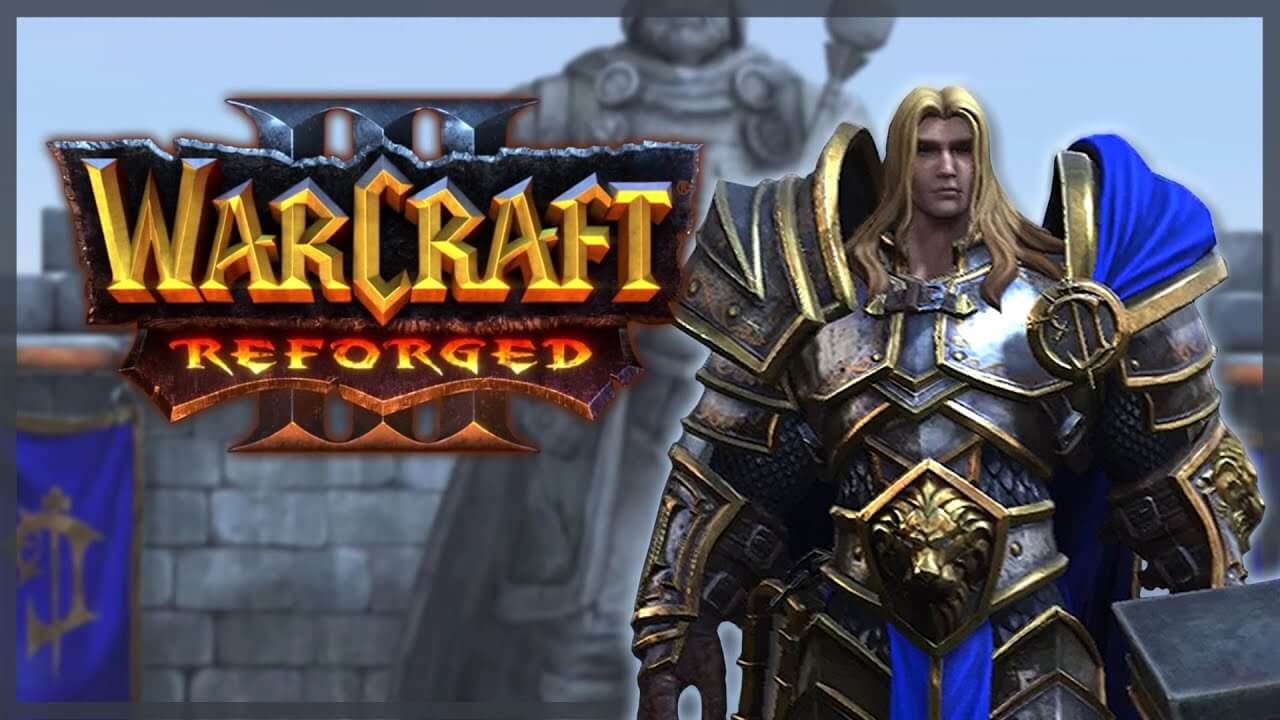 Warcraft 3 Reforged is basically a remaster of Warcraft 3. The game comes with improved visual presentation while retaining the core gameplay. If Blizzard manages to deliver the same gameplay experience as the original Warcraft 3 game had, but simply adding better graphic and animations on the existing basis, then we can rest assured that the game will be simply amazing.
It is needless to say that Warcraft 3 has been one of the most popular RTS games of all times and that there is a huge fan base that is very much looking forward to a remastered version of this old blockbuster. One of the best things about this new, upgraded version is the fact that the majority of people will had the chance to actually try it out have claimed that the game is very similar to the old, original experience of Warcraft 3 gameplay so that it becomes obvious that Blizzard has this time decided to follow the old, golden rule of "if it's not broken, don't fix it".
The actual release stay of Warcraft 3 Remastered is still uncertain and only thing that we know with certainty is the fact that it will be released by the end of the year, perhaps on the very New Year's eve.
Steel Division 2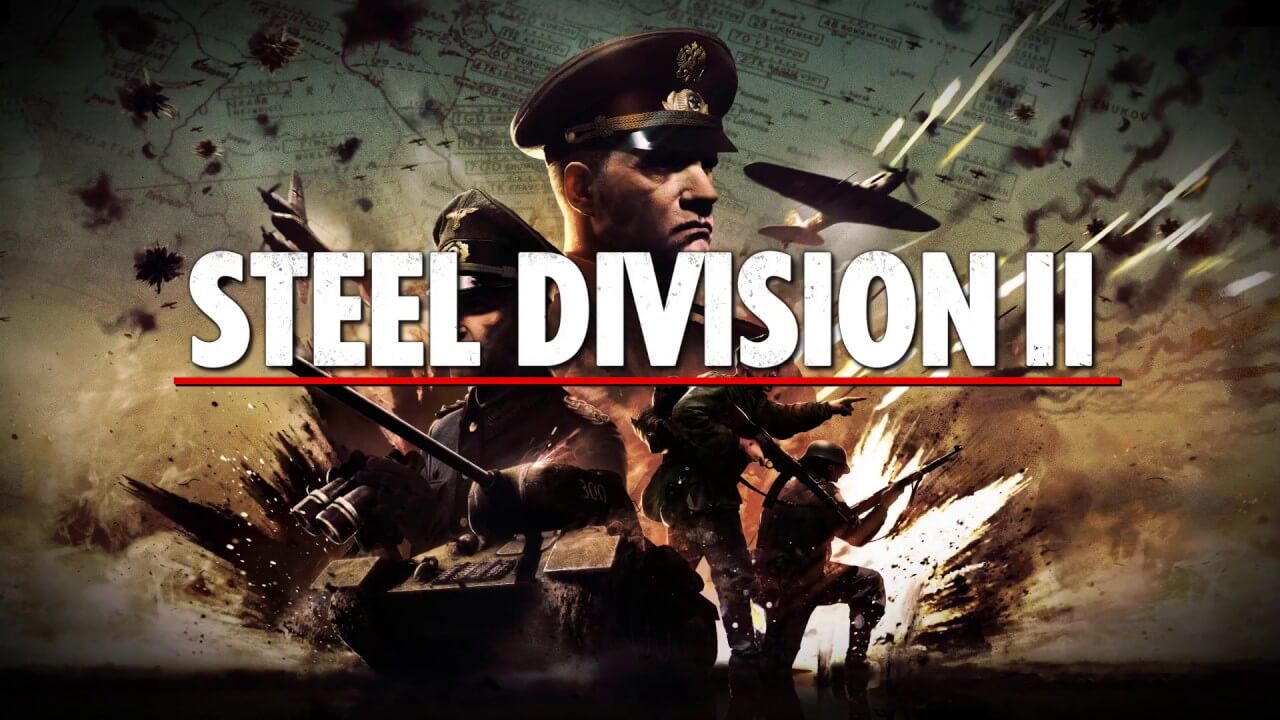 Steel Division 2 is a strategy game that's set during the Operation Bagration on the Eastern Front in the summer of 1944. The game pushes the limits of WWII tactical gameplay and it brings in 1:1 scale of dynamic strategic campaigns. What makes Steel Division 2 unique is that you are in charge of an entire army and that nearly every move can have long term consequences that culminate either in a marvelous success or abject failure. The real time tactical battles, more than 600 unit types, 18 new divisions, 25 maps as well as many game modes make the game versatile and highly replayable.
I must admit that I have been a huge fan of Steel Division ever since it came out, and believe that it has been vastly underrated and not sufficiently covered by the rest of the gaming press. Oddly enough, Paradox Interactive, who has been the developer for the first Steel Division installment, is no longer part of this deal. It seems that the developer Eugen Systems, will also take up the role of the publisher in this case. Wish them best, boys and girls!
Steel Division 2 to is set to be launched on 2 May 2019. You can check it out on steam here.
Iron Harvest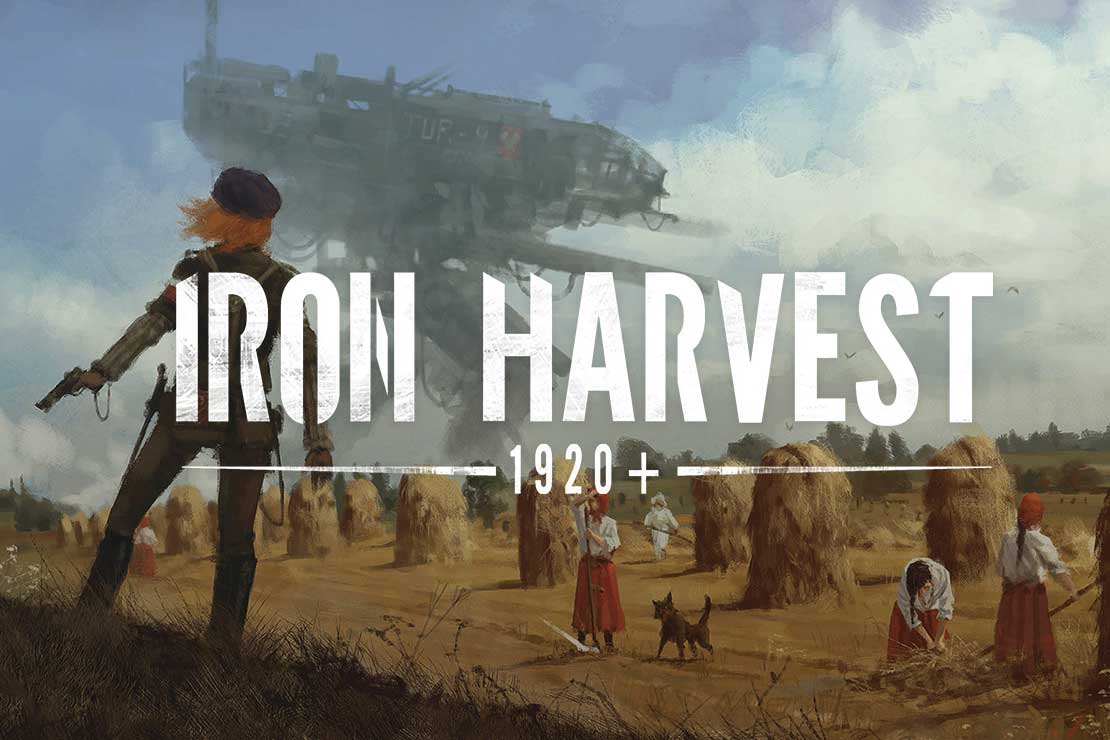 Iron Harvest offers an interesting take on its setting by putting the player into an alternate reality of 1920's. Imagine a crossover between steampunk and World War I and you got the gist of Iron Harvest.  Huge and monstrous war machines mingled with humans on the battlefield engage in merciless combat, typical for the horrors of this era. It is both surreal as it is appealing, from the players point of view.
Cover is highly important in this game, and different types of cover will provide for different levels of protection. When your soldiers hide behind a brick wall, they will be relatively safe from small caliber rifle fire. Should they get engaged by mechs with mounted Gatling guns or canons then the flimsy barn door or thin brick wall won't offer much protection.
The factions involved in the Great War are also half-imaginary, such as the Saxony Empire, Polania Republic and Rusviet. Player will choose and take control of one of them in singleplayer & co-op campaigns, multiplayer battles and skirmishes.
Desperados 3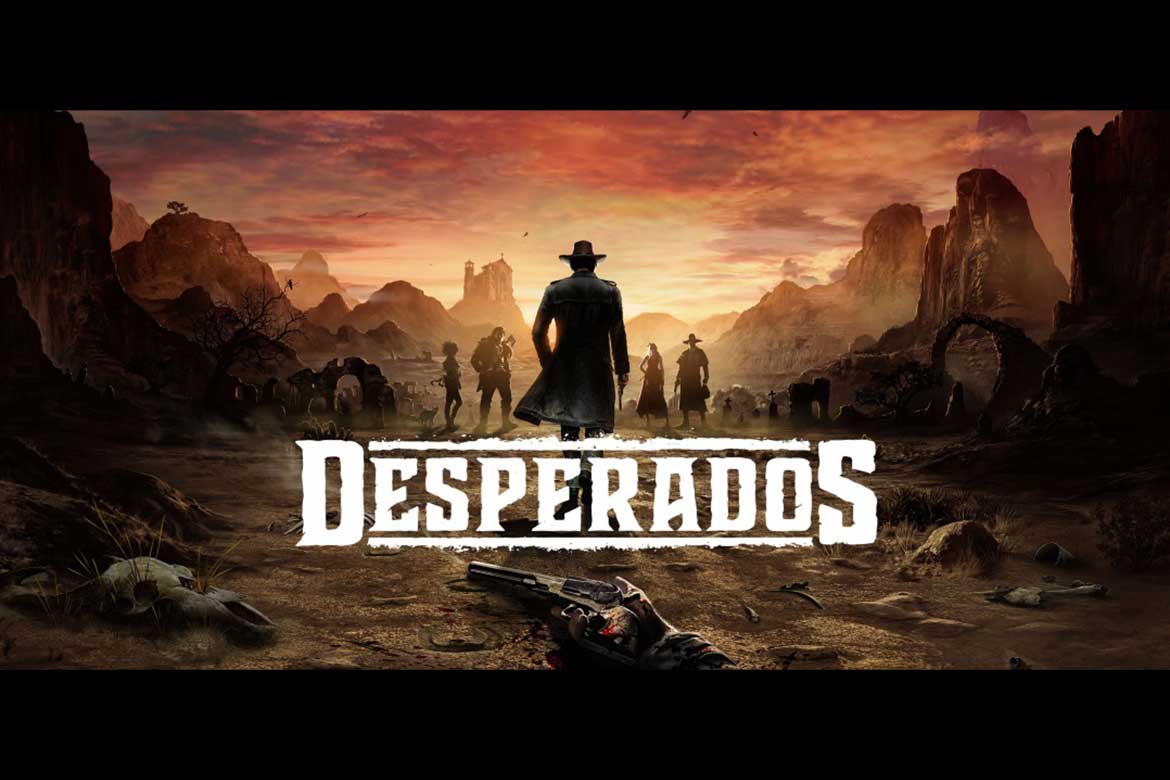 Desperados 3 retains the amazing Wild West scenario of the previous games, but it brings in even more intricacies and some extraordinary gameplay mechanics. If you are very passionate about real time tactics and the wild west, then this is definitely a strategy game you do not want to miss.
The Desperados is being developed by Mimimi, who have already brought us Shadow Tactics. Once again you have five heroes at your disposal, who cam sneak, stealth kill, blow things up and shoot themselves out of every deadly corner. There are going to be more interactive possibilities in the missions as well as neutral zones, where the heroes will be able to move freely inbetween the mission. Mimimi has done an amazing job with Shadow Tactics; I perfectly well expect the Desperados 3 will be similarly amazing game.
PS Some may not consider it a strategy game in the line of Warcraft 3 or Total War, but it has been often labeled as strategy or real-time tactical game, so I am happy to include it here as well.
Desperados 3 is coming out sometimes in 2019 and will be available on Steam.
Tropico 6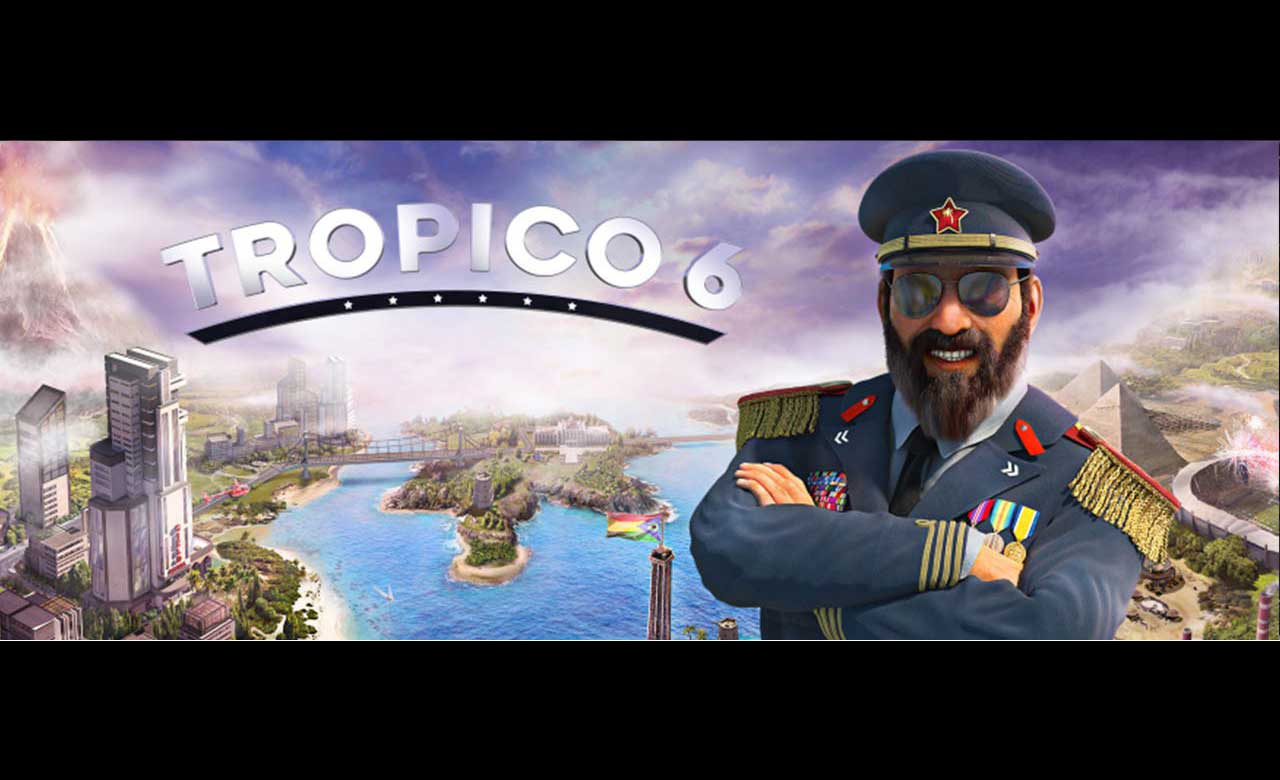 Tropico 6 allows you to once again take the role of El Presidente as you try to create a Caribbean city the way you want to. The game is full of extraordinary new maps, a revised research system; you can customize the looks of your palace, build bridges, construct tunnels, send agents on secret operations and so on. It is one of the most charming city building games out there right now, seemingly in line with its predecessors. Finally, the election speeches are back! Promise your people everything under the sky and stars above, get elected and – in the finest traditions of all politicians that ever lived, do not fulfill any of those promises.
Tropico 6 is now available on Steam.
Conclusion
Upcoming strategy games for 2019 hold great promise and I am looking forward to review each and single of them as they get released. I am certain that many of these will turn out to be amazing gems and will be adding reviews to the descriptions as I get them done. Stay tuned!